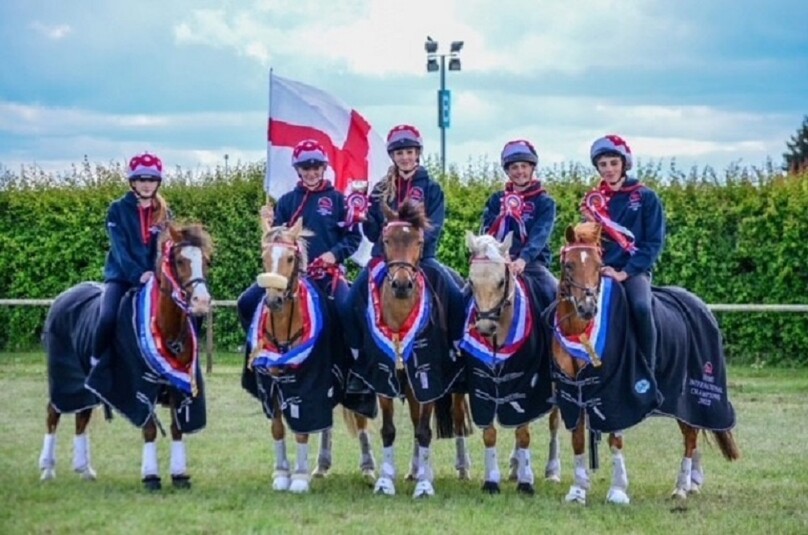 9 Jun 2022
Congratulations to Lauren, Year 9 on her recent successes.
Lauren rides a Palamino pony, called Sassy, for a organisation called Mounted Games (Great Britain) and also Pony Club Games.
In 2021 she came 6th in the World individuals ranking her no 6 in the World, the youngest girl in that age group to get that far. She also took a podium spot in the World pairs in 2021 out of 36 other pair combinations. Recently she was lucky enough to be chosen to ride on the England South Home International team to ride against England North, Scotland, Wales and Ireland.  Her team took the win after 3 hard sessions and were crowned Champions. Lauren has also been chosen to ride on the 2022 England European team which is taking place in Chepstow on 3rd - 9th August. In between riding for the above teams she also rides for a County called Monmouth who were Spring Champions in April and last weekend became British Champions.
Well done Lauren, we are very proud of you.