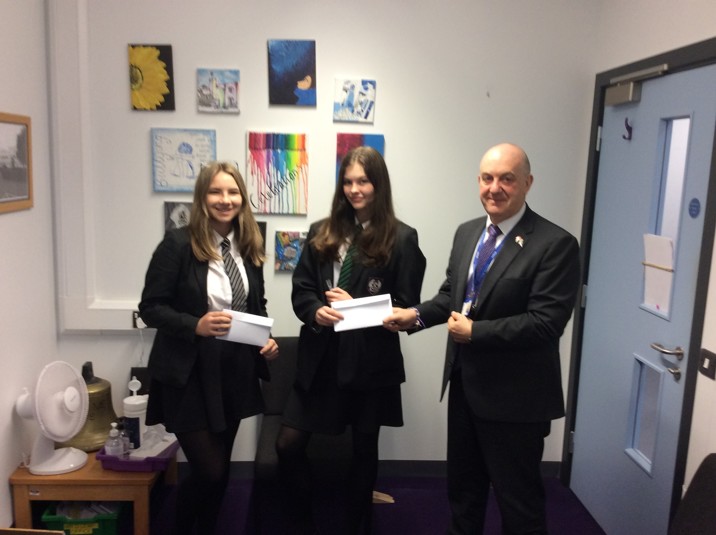 8 Apr 2022
Isla and Holly were nominated by Mrs Finney for replacing Miss Hunter at a recent netball tournament. They coached & umpired one of the Yr 7 teams to 4th place.
Both girls were amazing and need to be congratulated on their commitment and maturity.
Congratulations to all the awarded students this week and this term.
We are very proud of the fantastic students here at SMCC.