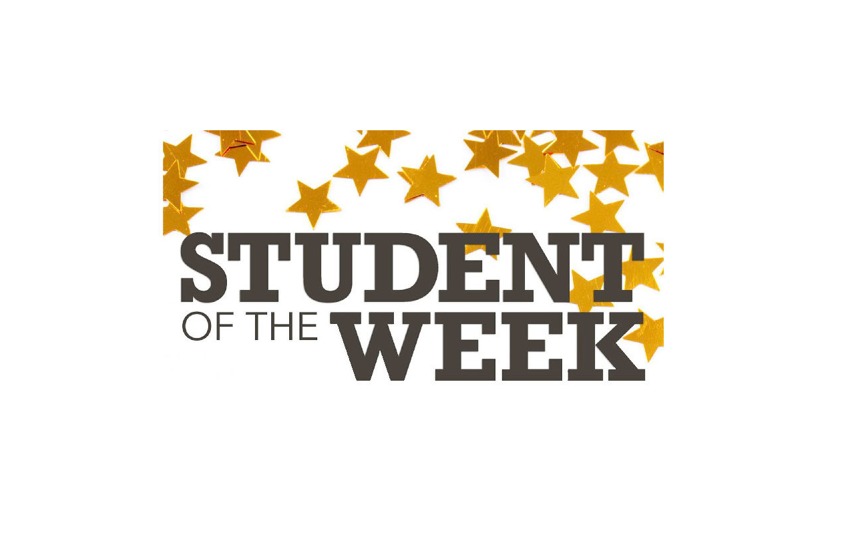 17 Dec 2021
The final Principal's Student of Week of 2021 is Flynn.
Flynn was nominated by Mr Rodgers, Music teacher for recently showing great maturity regarding an incident with a younger student. He was responsible and sensible in his response to his fellow student and encouraged them to make good choices and voice their concerns.
Flyn showed great support to a younger student and demonstrated he kind caring nature.
Well done Flyn!