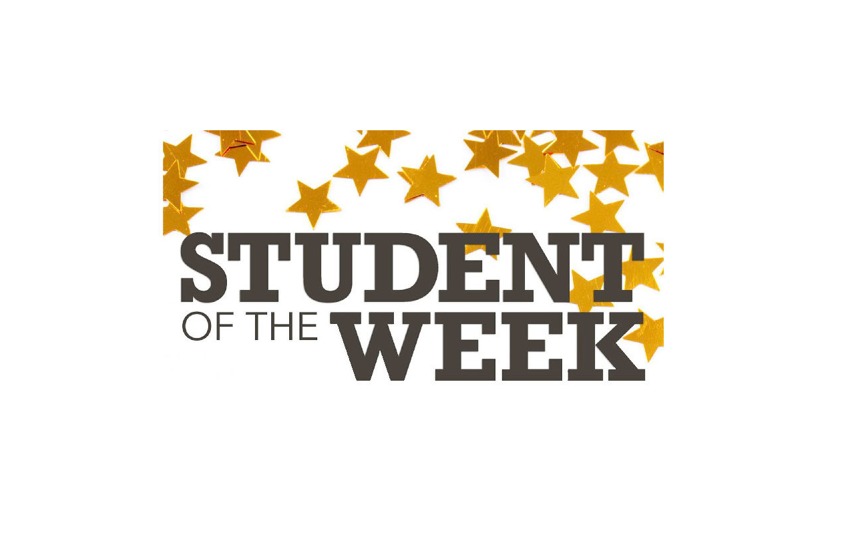 22 Jun 2021
Lucas has been selected as this week's Principal's Student of the Week.

This nomination has been made by Mrs Partridge, 7x2 Tutor. The parent of a Yr7 student let Mrs Partridge know how kind and supportive Lucas had been to her son. He had fallen off his bike on his way home from school and had injured his arm. Lucas went out of his way to walk him home, pushing his bike for him and reassuring him. She thought Lucas was truly wonderful.
We are very proud of the way Lucas dealt with the situation and supported a fellow student through a difficult situation. Well done Lucas!